Appointments Still Available for CBMA Tax Credit Services!
Schedule your consultation with WSSA's CBMA specialist right now!
Don't miss out on your opportunity to find out if you are eligible to receive the CBMA importer tax credits!
WSSA offers the following CBMA services to US importers:
Eligibility Analysis
Assignment Letter Review and Collection Assistance
CBMA Spreadsheet and Controlled Group Spreadsheet Preparation
Protest Filing
Consulting/Training
Schedule your CBMA consultation at WSWA today!
Contact us at info@wssa.com to find out more.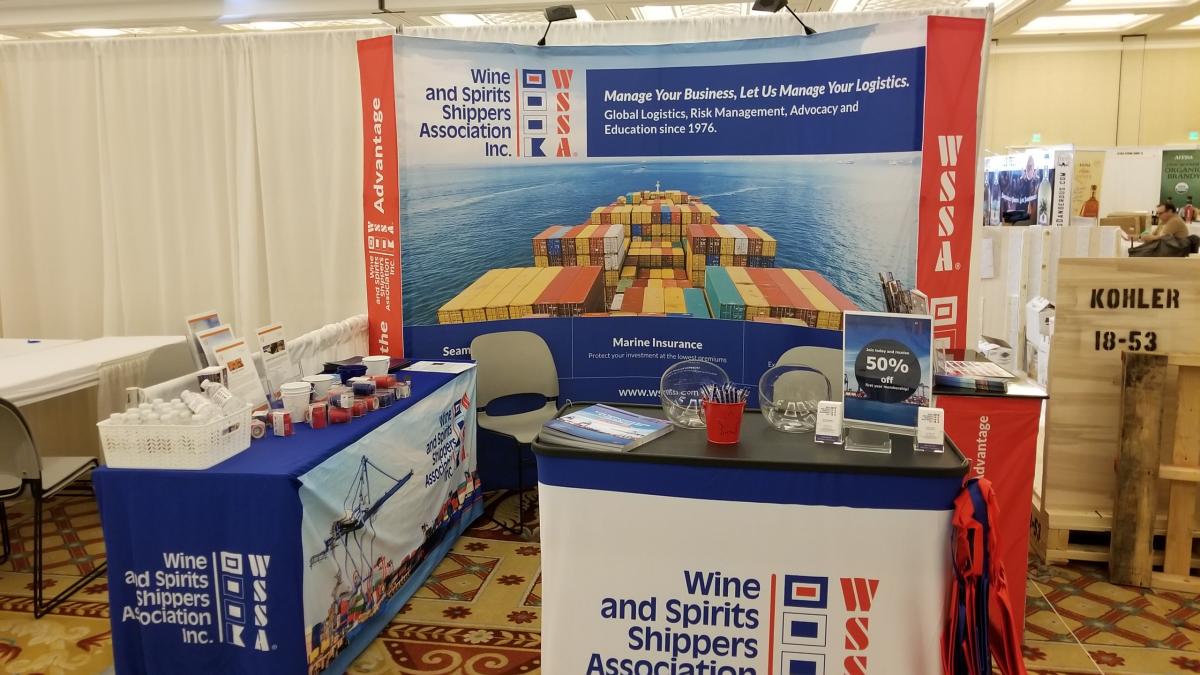 Back to Main Blog |

SHARE: