CBMA for 2021?
All eyes are on December 11th as this is the date when current government funding expires. At this time, we will either experience a government shutdown or Congress will vote to continue funding. The expected Continuing Resolution package could include an extension of CBMA/Craft Beverage Modernization Act if Congress decides to take up additional items in the bill. It could also contain another COVID-19 relief bill. It could also contain nothing other than a Continuing Resolution to fund the government.
While we wait for the news on what will happen, we recommend that all importers start gathering their 2021 CBMA allocation letters and update Controlled Group Spreadsheets as needed to be prepared for any and all contingencies. Last year, the extension came through on December 20th, and we could get a last minute vote this year as well. 
If CBMA is not updated prior to the end of 2020, we do expect the legislation to extend this important part of the Tax Cuts and Jobs Act of 2018 to be put forth in 2021. If a resolution to fund the government is not passed, we can expect general disruption in government activity. US Customs/CBP is considered essential and will continue to function, but TTB will shut down along with other "non-essential" agencies. We do not expect this to happen, but please be aware of the possibility and plan accordingly.
There is a "Call to Action Day" scheduled by Spirits United on December 1st. On this day or before, we join Spirits United in encouraging all members of the industry to utilize this link to send a message to your congressional representatives to encourage them to take action on passage of the CBMA legislation.
Please reach out to us should you have any questions.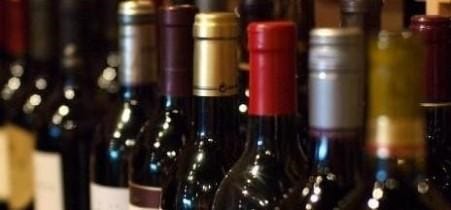 Back to Main Blog |

SHARE: