Check Out WSSA's Mention in Freightwaves!
Last week WSSA and many other industries participated in the AgTC Virtual Conference which hosted over 40 speakers and was attended by over 500 participants! Topics discussed ranged from ocean shipping outlook, port issues, new legislation and labor outlook, to the new FMC guidelines on demurrage and detention.
WSSA's Managing Director, Alison Leavitt, was one of the first speakers at the AgTC conference, and following the event, Freightwaves referenced Alison's address in their article "Talking TEUs and Tequila."
Click the link below to read the Freightwaves article and find out Alison's key points on the status of the wine and spirits industry during these unprecedented times!
"Talking TEUs and Tequila"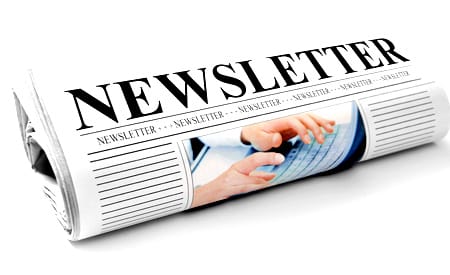 Back to Main Blog |

SHARE: