Chile - Mendoza Pass Closure
The pass between Mendoza, Argentina, and Chile is closed due to bad weather in the mountains. As trucks are unable to proceed at this time, there may be slight transportation delays to certain shipments.
Fortunately, the weather forecast indicates that the conditions will improve this afternoon and the pass should re-open tomorrow morning.
We will keep you informed of any changes to this situation. If you have any questions or concerns, please feel free to contact us.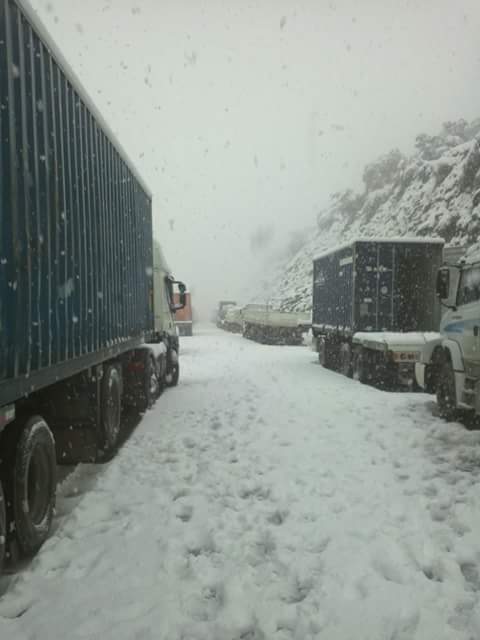 Back to Main Blog |

SHARE: