Chile Mountain Pass Closed
Due to inclement weather in the mountain pass between Chile and Mendoza, the pass has been closed this entire week. Looking at the forecast, more snow is expected, which could keep the pass closed for next week as well. Please not that some delays may be incurred due to this weather pattern.
For any urgent cargo, the option to ship via Buenos Aires port remains a possibility.  Please let us know if you need any further information on conditions or options for this region.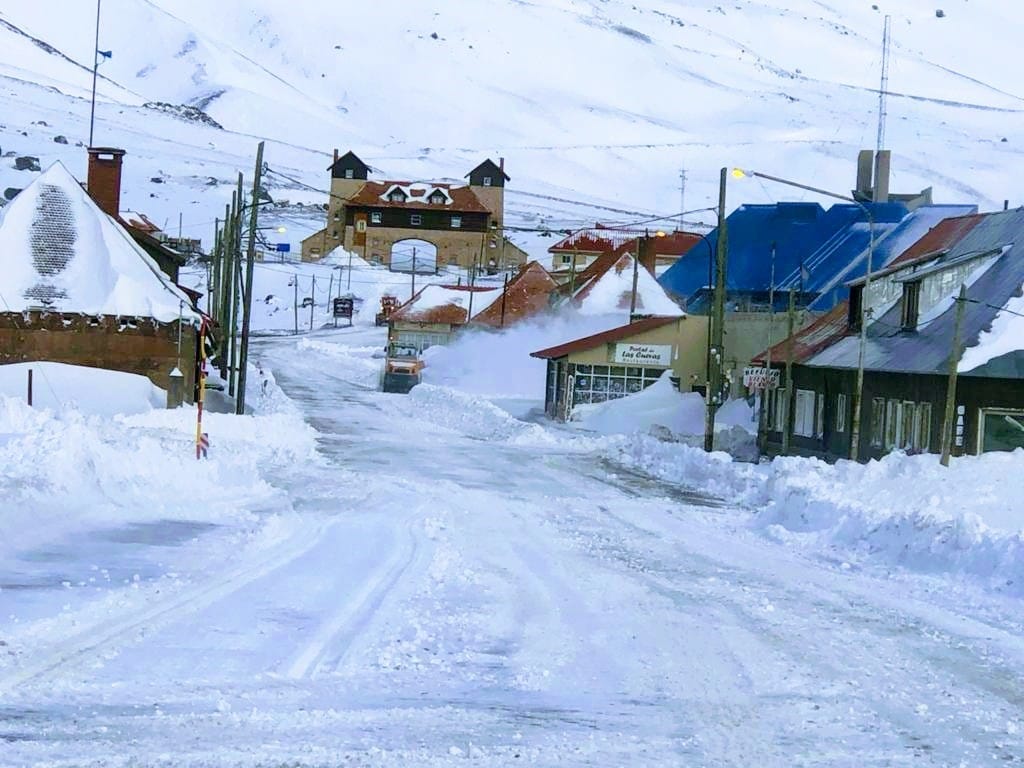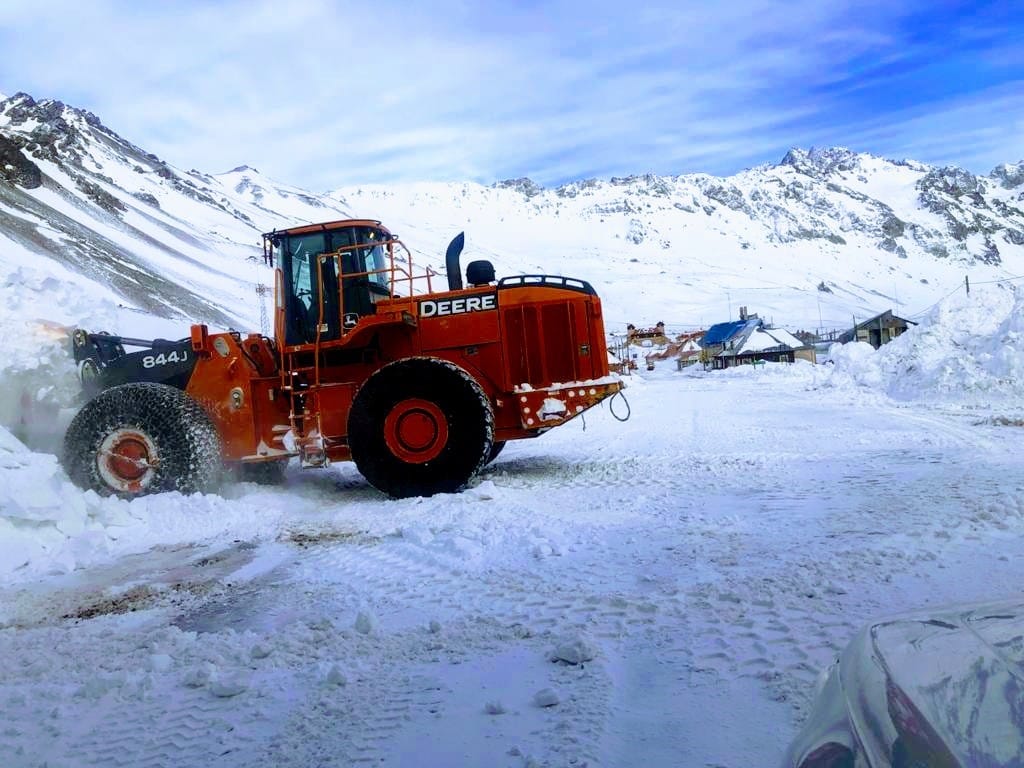 Back to Main Blog |

SHARE: