Congestion & Protest Updates
California: Today marks another day of protests at the Port of Oakland, with truckers opposing AB5. However, the governor of California has made it clear that he will neither suspend nor revoke the law. Many terminals, SSA being one of them, have closed their gates and ceased operations due to these protests, and the lack of moving cargo is creating massive congestion already. The estimate even now is that the port will not "normalize" operations until late September. Despite rumors that protests will hit LA/LB next week, the port is now functioning as normal, and we hope it will stay that way. Please plan for additional costs and delays with cargo traveling in and out of Oakland, and, if at all possible, review rerouting opportunities to avoid the area at this time.
Chile: In good news, the pass connecting Chile and Argentina was opened once again on Wednesday night. However, the trucks waiting to cross the border number well over 3,200, so it will take some time for the congestion to clear up. Officials expect at least 7-10 days until the traffic can be fully cleared, and in the meantime, we will hope that no more inclement weather hits the region.
Germany: Since last Friday's strike, cargo handling has been impacted at the German ports of Hamburg, Bremerhaven and Wilhelmshaven. Crews are still struggling to catch up, and delays are expected to continue for cargo coming out of this region. The good news is that under a deal reached by the labor court, there will be no additional strikes before late August during which time three more negotiation dates will be set. We will keep monitoring this situation and provide updates accordingly.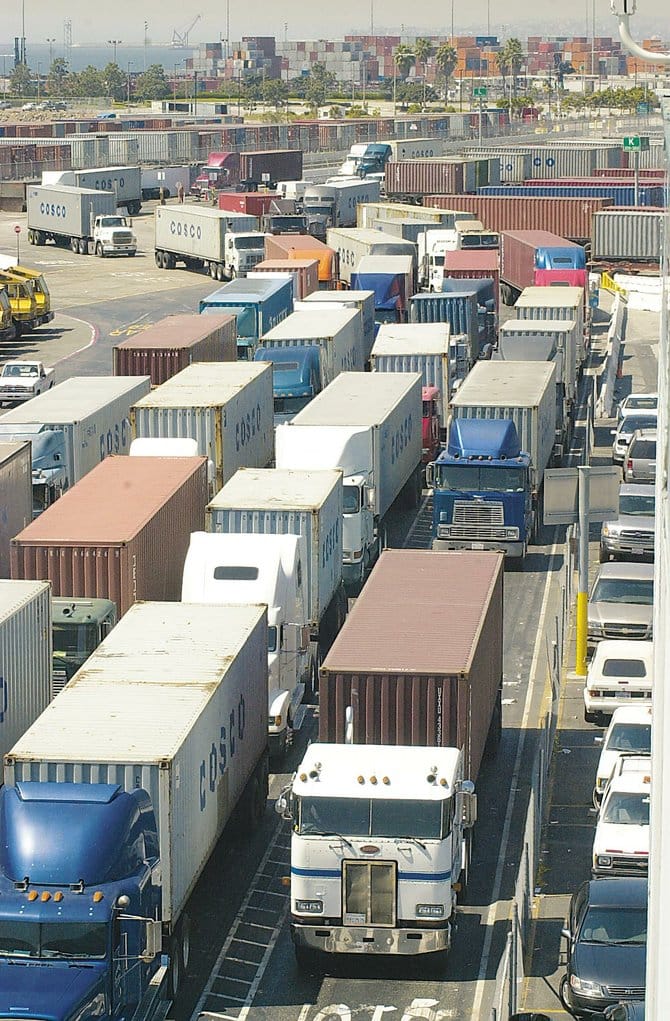 Back to Main Blog |

SHARE: