GSP Update and Issues
On top of the global logistics crisis we are currently experiencing, shippers should also be aware of the lapse of the GSP that occurred 12/31/2020. GSP or Generalized System of Preferences is a trade program that provides nonreciprocal, duty-free treatment for certain U.S imports from eligible developing countries. GSP has to be renewed by Congress and is continually lapsing due to year end issues. This year followed suit when Congress did not vote to renew GSP before year end. With the incoming President Biden Administration, the GSP program will likely face a thorough review before renewal.
It is important to note the process for handling customs duty and GSP while it is in an "expired" state as outlined in the attached GSP FAQ document. Unfortunately, while the program is lapsed, importers must pay the normal duty rate, but the broker can still use the GSP "A" designation on the entry.  If GSP is re-instated, the normal process is that Customs will automatically issue refunds on duty for any entries that are properly flagged with the GSP designation.  Thus, it is essential that the broker still input this notation when transmitting the entry. The primary wine-producing countries that fall within GSP eligibility are Argentina and South Africa, but the full list of GSP countries published by the USTR can be found here. For South Africa, the good news is that this country also falls into the AGOA Free trade agreement, the African Growth and Opportunity Act and most beverage alcohol products are designated duty free under this program.
We will keep tabs on this issue and provide further information on the GSP reinstatement as the situation develops. As always, please feel free to contact us with any questions or concerns.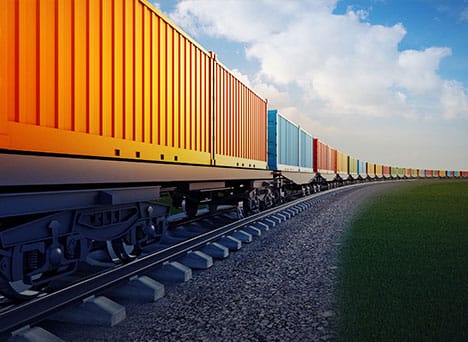 Back to Main Blog |

SHARE: