Hurricane Florence Aftermath
Though the storm has passed, the impact of Hurricane Florence is still very real to residents of the Carolinas and Virginia. The massive storm left 500,000 homes and businesses without power and has contributed to at least 32 storm-related deaths. Wilmington, North Carolina, was one of the cities hit hardest by the storm. The city is still mostly cut off by floodwaters, and people continue to be rescued from submerged neighborhoods.
The port of Wilmington will remain closed through Wednesday 9/19 as crews work to restore normal operations. However, it will be up to the US Army Corps of Engineers and the US Coast Guard to determine when the Cape Fear River is safe to navigate once again. As many of the roads in North Carolina are still impassable, truck power is extremely limited and will be in the upcoming days until conditions improve.
We will continue to update you on the progress surrounding the aftermath of Hurricane Florence. If you have any questions or concerns, please contact us.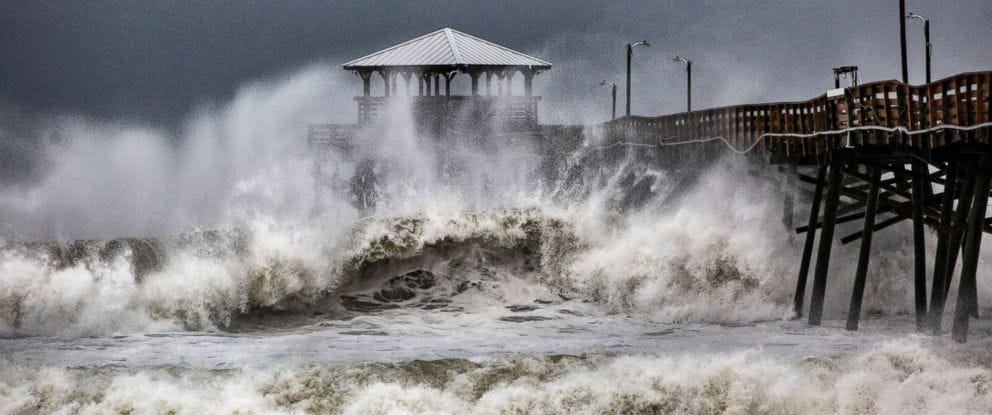 Back to Main Blog |

SHARE: