Hurricane Florence Port Closure Status
Hurricane Florence has hit the Carolinas with full force, bringing with it massive flooding and rainfall. By this morning the storm had already caused power outages to more than 620,000 customers, forced over 26,000 people into emergency shelters, and cancelled over 1,000 flights along the East Coast. The hurricane is expected to continue into southeastern North Carolina and eastern South Carolina through Saturday. Up to 40 inches of rain is expected within that time period which will bring about catastrophic flash flooding and significant river flooding according to the National Hurricane Center. Rescue teams are working diligently to help evacuate people from the areas most impacted. In response to the storm, ports in the hurricane's path have ceased operations for the time being. Please see below for port closure updates:
Norfolk:
Truck gates closed at NIT, PMT, NNMT, VIG, and PPCY on Friday. Port administrative offices also closed. VIG, NIT, & PMT to open Saturday.
Wilmington/Morehead City:
Condition Zulu. Ports closed and no access of any kind permitted at either port facility Thursday 9/13 through Saturday 9/15. Once hurricane passes, port facilities will be evaluated and re-opening plans communicated.
Charleston:
Port closed and vessel operations ceased Thursday 9/13 through Saturday 9/15. Normal operations hope to resume Monday 9/17.
Savannah:
Port open and continuing normal vessel operations unless conditions worsen.
Baltimore:
Port open and terminal being serviced. However, vessels are not allowed to transit channel due to swells unless approved.
We will continue to keep you informed of the impact of this storm on port and vessel operations along the East Coast. As always, feel free to contact us with any questions or concerns.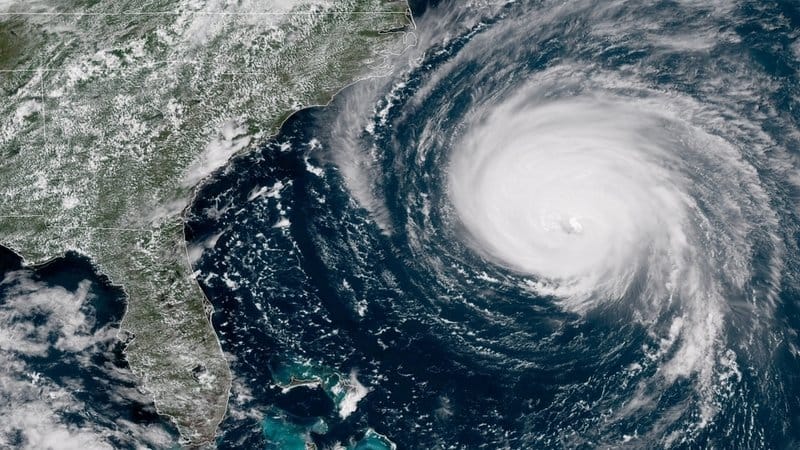 Back to Main Blog |

SHARE: