ILWU & PMA Issue Joint Statement
The ILWU and PMA have issued a joint statement today, providing a much-anticipated update to their negotiation process.
Last Friday the International Longshore and Warehouse Union (ILWU) and the Pacific Maritime Association (PMA) met with President Joe Biden aboard the Battleship U.S.S. Iowa in San Pedro, California. The parties discussed several issues with the President, including supply chain congestion and their shared commitment to reach a collective bargaining agreement that is fair to both parties. The current agreement expires on July 1, 2022.
Both the PMA and the ILWU agree that they are unlikely to reach an agreement before the expiration of the current contract, which is not entirely unexpected. Cargo operations will continue beyond the expiration date. Both parties indicated that neither one of them is preparing for a strike or lockout, and they remain focused and committed to reaching an agreement. 
We will continue to monitor this situation closely, and provide updates as they become available.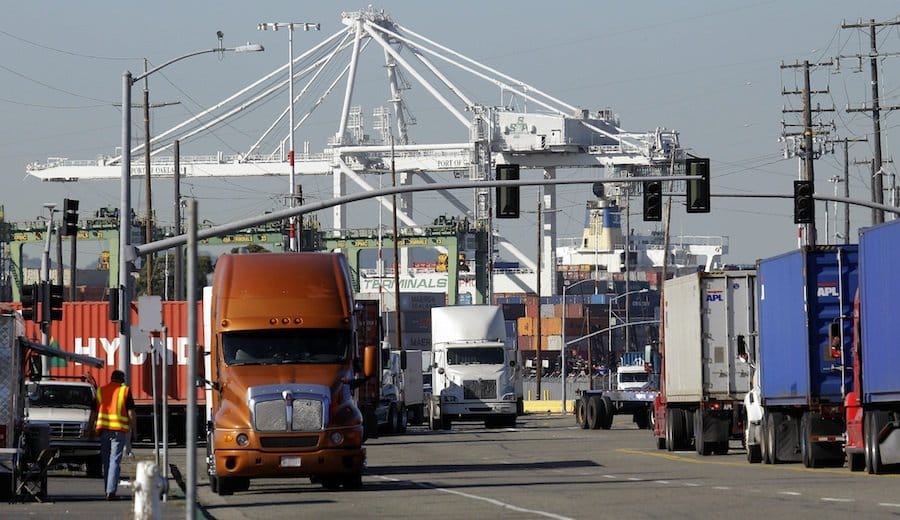 Back to Main Blog |

SHARE: