Last Chance to Register!
You're Invited! 
FAIR TARIFF ACT of 2021 Virtual Roundtable Discussion
September 22, 2021 at 3pm EST
Join WSSA and special guests Roger Murray, Senior Policy Advisor at Akin Gump Strauss Hauer & Fled LLP, and Rob Tobiasson, Executive Director NABI, in an exclusive virtual roundtable meeting and discussion to provide background details, impact of the potential law, and actions needed to get this bill passed. 
The bill is requesting CBP to refund tariffs imposed under the Airbus dispute on importers whose product was in transit or "on the water" to the US before the Airbus duties became effective on October 18, 2019, and the expanded retaliatory tariffs on January 12, 2021. Not only does the bill request the refunds but also requires USTR to apply future retaliatory tariffs on only those goods exported after the publication of the tariffs. This legislation would prevent importers from being caught in the middle of a tariff dispute and forced to pay unexpected, and often dramatic, increases in duties on goods on the water in this type of tariff implementation. 
This informal Q&A session will be open forum and we encourage participants to come prepared with questions in advance. Reserve your spot today by emailing info@wssa.com.
We look forward to chatting with you all!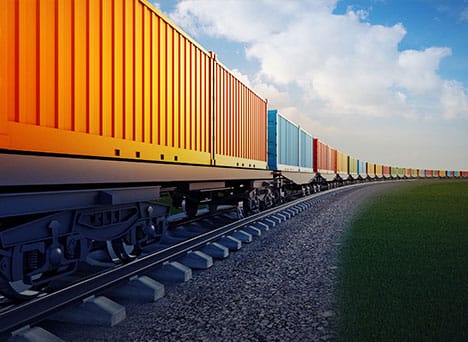 Back to Main Blog |

SHARE: