Learn How to Obtain Your CBMA Tax Credits!
Meet with WSSA's CBMA Specialist at the WSWA Annual Convention & Expo!
WSSA is offering brand new services this year: consulting and preparing documents related to the Craft Beverage Modernization Act (CBMA). Our CBMA services include:
Eligibility Analysis
Assignment Letter Review and Collection Assistance
CBMA Spreadsheet and Controlled Group Spreadsheet Preparation
Protest Filing
Consulting/Training
Our very own CBMA specialist, Jillian Carpenter, will be on site at the WSSA booth 1315 to answer your questions and consult on your organization's needs.
We are currently booking appointments to meet with Jillian between 10am and 5pm Tuesday, April 2nd, and Wednesday, April 3rd. Please contact us as soon as possible to schedule a time to meet with Jillian and discuss your CBMA options.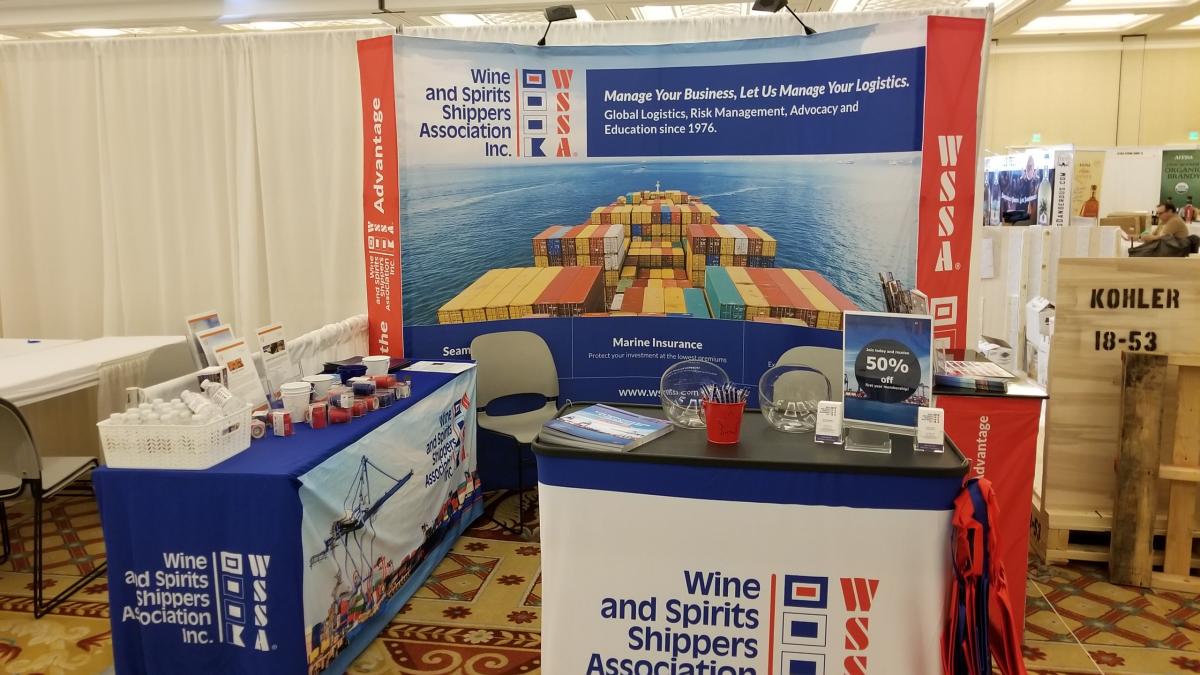 Back to Main Blog |

SHARE: