Logistics Hot Spots: All Eyes on LA/LB
There is a lot to look out for this week around the globe!
USA: We are waiting anxiously to see if the Los Angeles/Long Beach "Container Excess Dwell Fee" will start to be invoiced today. The new fee was instituted by the Ports of Los Angeles and Long Beach as result of coordinated efforts with the Biden-Harris Supply Chain Disruptions Task Force and US DOT to improve the velocity of container movement off the LA/LB terminals. The program went into effect on November 1st and invoicing of the fee is scheduled to start today, November 15th.  
In these same two Ports, there will also be a change in the structure of the Pier Pass program. To incentivize movement of cargo from the terminals during off-peak hours, the Pier Pass fee of $78.23 per TEU (twenty foot equivalent unit, thus $156.46 per 40-foot container) will only be charged for containers pulled between 7:00am and 5:59pm. The fee will be waived from 6:00pm to 6:59am and for 24 hours on the weekends. This change will be in effect from December 1, 2021, until January 31, 2022. Here you can find the link to the full details. 
Europe: In Europe, there are more planned strikes in Italy. Last week, workers in the port of Genoa stopped work during the first and last hour of each day, dramatically slowing the movement of cargo in and out of this port. Carriers cancelled all "carrier haulage" moves for the upcoming week to try to catch up on the backlog. This week, another strike has been called in the port of Leghorn for November 18th and 19th. These strikes worsen an already stressed situation, further limiting equipment availability and flow of cargo. In the Netherlands, the Prime Minister announced a partial lockdown that started on Saturday November 13th with many restrictions placed on business operations, details of which can be found here. In the port of Fos Sur Mer in Southern France, multiple blank sailings and port omissions have created an equipment shortage, and some carriers are restricting or stopping bookings from Fos for the next one to two weeks.   
South America:  There is some good news from Chile as the weather pattern has greatly improved and vessels have resumed normal operations in San Antonio port for the last few weeks. The backlog created by weeks of weather delays has almost cleared out, and we expect a normal cargo flow by early December. As the Southern Hemisphere moves into their late spring/summer season, the mountain pass between Argentina and Chile should remain open with normal cargo flows between Mendoza area and the ports in Chile.  
Oceania:  Australia and New Zealand both remain heavily congested. We are seeing improvements in cargo flow from New Zealand, with delays more likely in transhipment ports or outside USA ports than at origin. Australia labor issues are continuing, adding stress points to an already congested situation.
South Africa:  Space is very tight out of South Africa to USA and Europe destinations, and bookings are currently full for the upcoming weeks. With this current congestion, we have been advised of a December 1st surcharge on some carriers.
As the holidays approach, please continue to plan for congestion, delays, and surcharges. We will keep you informed as always, and please do not hesitate to reach out with any questions.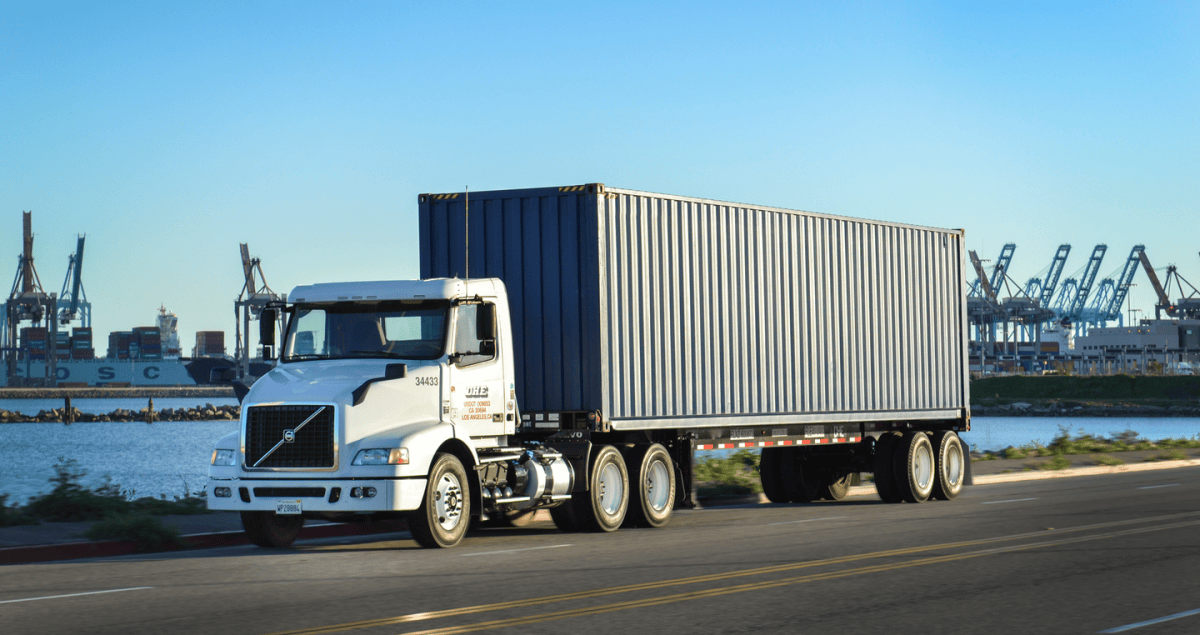 Back to Main Blog |

SHARE: