Logistics Roundtable Event Tonight!
Join WSSA in Seattle this evening for an intimate logistics roundtable event!
Rockcreek Seafood and Spirits
4300 Freemont Ave N., Seattle, WA
Tonight, June 12, 2018
5:00pm - 8:00pm
WSSA invites you to join us in Seattle this evening for an evening of dinner, drinks, and roundtable discussion on pertinent industry issues including: 
USA Trucking and Rail Crisis
TTB Guidelines on the New Tax Reform Bill
Changing Face of the Ocean Carrier Options
RSVP to hrandoph@wssa.com to reserve your seat!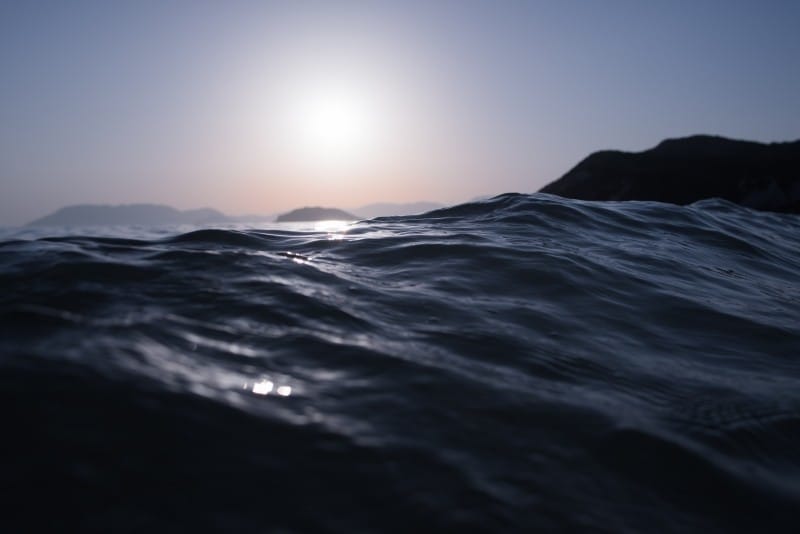 Back to Main Blog |

SHARE: