Major CN Rail Service Interruptions in Canada
CN Rail has announced several service interruptions due to blockades in Canada. One blockade in Ontario is impacting the movement of goods to/from East – West Canada and East Canada to the US Mid-West. Similarly, the blockade in British Columbia is affecting traffic in and out of the Ports of Prince Rupert and Kitimat. The individuals causing the blockades on the lines are standing in opposition to the pipeline movement in Canada, unrelated to CN's rail activities.
These blockades are affecting not only trade shipments but also passenger commuting trains, and delivery of time-sensitive goods such as refrigerated foods, feed for animals, and heating fuel. The delay in delivering these goods is impacting Canada from coast to coast, especially the consumers who rely on these goods.
There is no guarantee as to how long these blockages will last, but for all customers and oversees shippers involved in Canada trade, delays should be expected.
As always, we will keep you updated on this situation. Please contact us with any questions or concerns.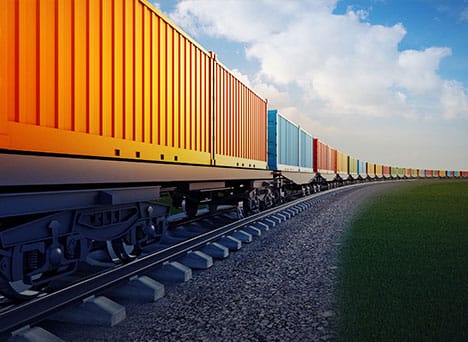 Back to Main Blog |

SHARE: