Mexico Announces New Tandem Truck Rule
Late last month the Mexican Transport and Communications Ministry implemented a new transportation rule regulating double articulated trucks (also known as tandems). The new regulation, which went into effect June 27, 2018, requires tandem truck units to acquire and display a sticker proving their authorization to travel as a tandem unit across Mexican Territory.
Many steamship lines are making customers aware of this new regulation by sending out regular communication bulletins and instructions on how to obtain the stickers. They are also warning customers that this new rule may bring about a shortage of equipment and that loads that have previously been traveling as tandem may now have to transit as singles. Albatrans Mexico is also working with all of our shippers and truckers to explain the situation and work through these new regulations, but we do expect delays and increased costs.
To read the full version of this new rule, please click here.
If you have any questions or concerns about this new regulation, please contact us.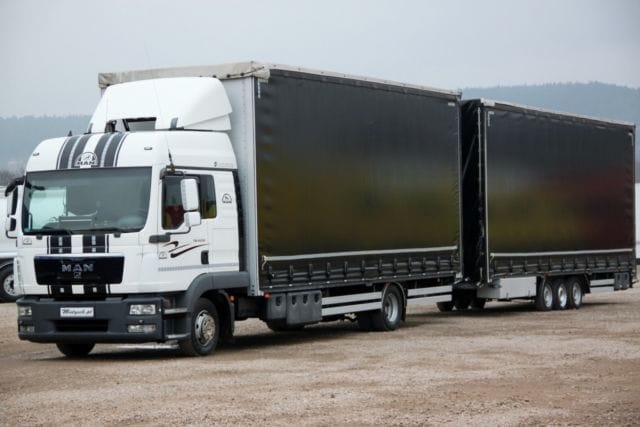 Back to Main Blog |

SHARE: