Mountain Pass Closed
The pass that runs between Mendoza, Argentina, and Chile was closed Monday due to heavy snow and stormy weather. While it re-opened briefly this morning, it is now closed once again. The weather forecast indicates that the snow will continue through Thursday night, meaning that the pass will mostly likely remain closed until sometime on Friday. 
We are working closely with our offices in both Chile and Argentina to minimize any potential delays due to this weather pattern.
We will keep you updated on any changes to this situation. If you have any questions or concerns about specific shipments, please feel free to contact us.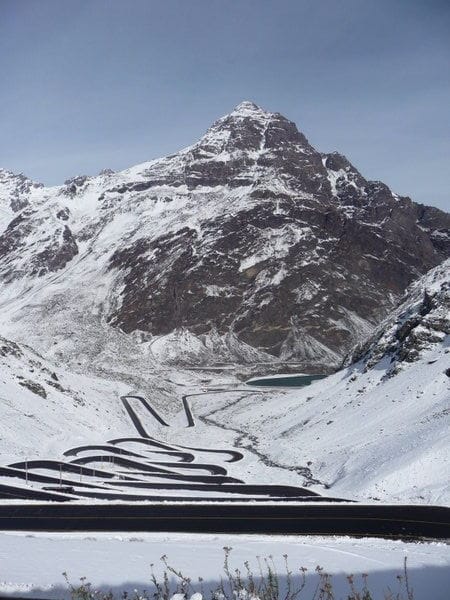 Back to Main Blog |

SHARE: