New Surcharges July 1st
Many carriers have instituted Emergency Bunker surcharges and Cost Recovery measures that went into effect July 1, 2018. The new charges are in response to the overall increase in fuel costs over the last year and continued attempts to get rates to a sustainable level. Vessels in many wine and spirits trades are sailing at 100 percent capacity and often overbooked.
The rising fuel costs are continuing to impact pickup and delivery costs on a global scale. Coupled with congestion and driver shortages in many locations, the industry is expected to see difficulties and rising costs through the summer and into peak season.
If you have any questions, please contact us or your Albatrans representative.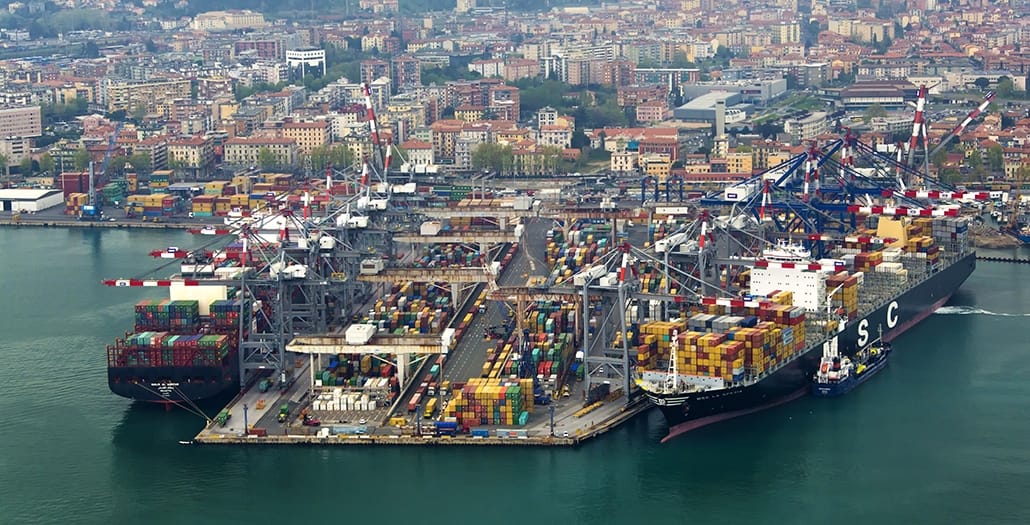 Back to Main Blog |

SHARE: