New US-Mexico-Canada Trade Deal Reached
Sunday night, Canada, Mexico, and the US finally reached a new deal meant to revamp the previous NAFTA agreement. The Trump administration is calling this new deal the US-Mexico-Canada Agreement. In the deal there are some changes to the verbiage surrounding dairy products, dispute resolution between the three countries, limits to tax-free online shopping, and limits on the US threat of auto tariffs.
Officials from the three countries are planning to sign the deal by the end of November, but a formal vote by Congress won't occur until 2019. At that point, it will become clear whether lawmakers dispute or support the deal. It is still unclear whether the preliminary deal will impact the steel and aluminum tariffs the Trump administration put into place and the retaliatory duties implemented by Canada and Mexico (such as the tax on USA Bourbon). Many speculate that the US will lift the tariffs and Canada and Mexico will follow suit, and we will keep you all advised as to new developments.
To read more on this new trade deal, please visit the following article. If you have any questions, please contact us.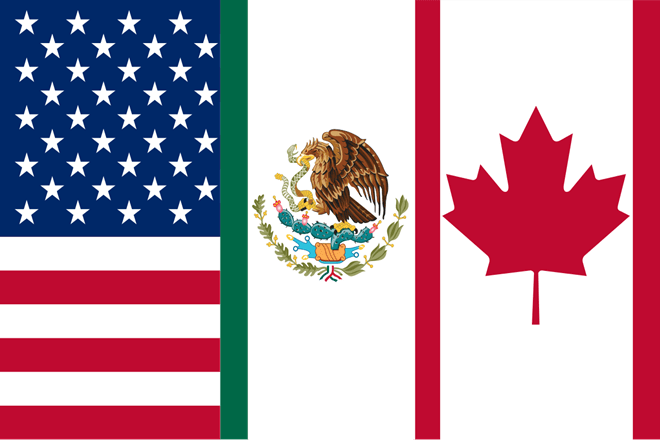 Back to Main Blog |

SHARE: