OSRA 22 Passed by the House
The House passed OSRA 22 yesterday evening, 369-42, and the President will sign the bill on Thursday afternoon. Per our friends at the AgTC, every sponsor's statements indicated they were motivated to gain improved ocean carrier service for US agriculture exporters. While this is not the final victory, it is the next step.
OSRA 22 is a piece of legislation aimed to address various ocean carrier practices that are injurious to US exporters, importers, truckers and other parties involved in the supply chain. While the language of the bill is heavily weighted toward US exporters, it also contains provisions that can be beneficial for all shippers. For our importer members, one of the most important items is the provision requiring ocean carriers or marine terminal operators to audit and certify demurrage and detention charges and comply with FMC guidelines for reasonable behavior. We know many of you have suffered with substantial demurrage and detention bills in the last year, and adding an enforcement capability for the FMC to issue penalties could be a significant change leading to adjustments that should benefit all shippers.
We will keep you informed of any developments to this piece of legislation going forward.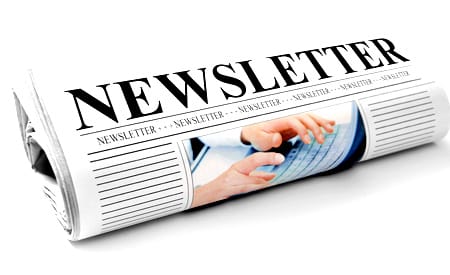 Back to Main Blog |

SHARE: