Port Disruptions in Spain
 We have been monitoring the various labor actions in Spain due to planned strikes in Valencia and Barcelona over the last week.  The situations in these two ports have been resolved without any action, but the port of Bilbao is suffering under a stevedores' strike.  The action in Bilbao could potentially continue until December 9 and is creating severe port congestion.  Some carriers have announced congestion surcharges, so please be aware of the situation in Bilbao and consider re-routing cargo.
We will keep you posted as to the developments as we receive daily updates from Albatrans Spain.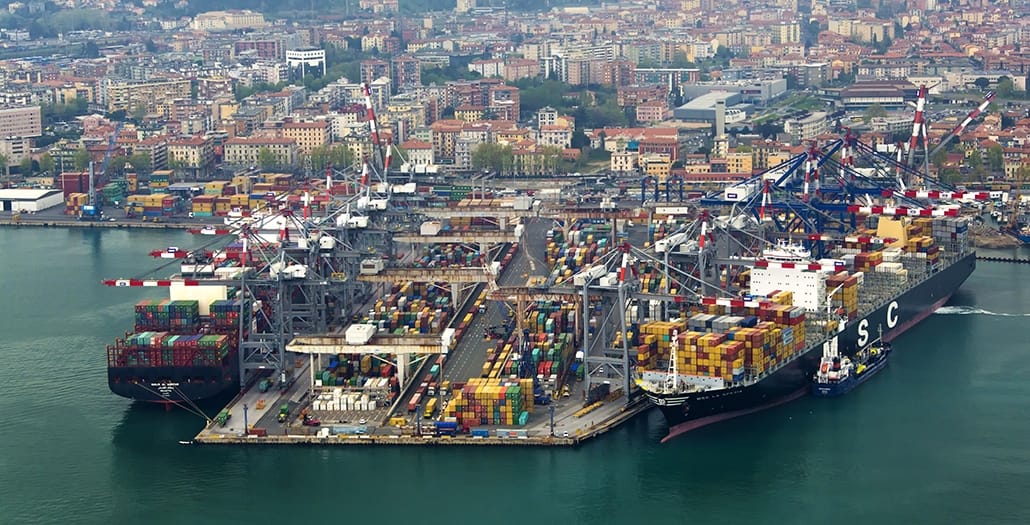 Back to Main Blog |

SHARE: