Press Release: WSSA and Industry Associations Oppose Tariffs
WSSA and the major industry associations join together in a Press Release issued yesterday requesting suspension of the 25% tariffs on various wine and spirits products imported into the USA and exported to the EU.   Representatives from the EU and UK have joined this letter opposing tariffs and the detrimental effects on a vast array of businesses involved in and related to the beverage alcohol industry.  
We will continue to push for action and will keep all of you posted as to any changes and updates. For further information, please contact WSSA.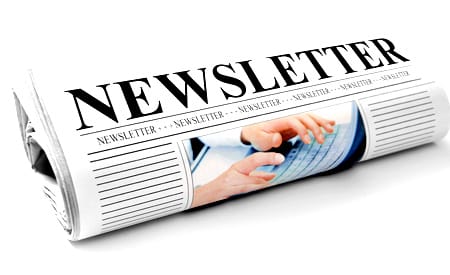 Back to Main Blog |

SHARE: