Protect Your Cargo from the Hot Summer Temperatures!
The summer of 2018 has brought record breaking heat temperatures to countries around the world. Currently, Norway, Sweden, and Finland are experiencing intense heat with temperatures skyrocketing to over 20 degrees above the average for this time of year. Scandinavia is not the only area experiencing record heat. Britain is coming off of its third longest heat wave in history and drought conditions extending from Glasgow to Wales have plagued much of the UK this year. In the United States, the conditions are no different, with higher than average heat temperatures being reported from New England to California. 
With all this heat comes the extra worry of cargo protection. For cargo that is temperature sensitive, remember to ship in a temperature controlled container or use thermal blankets. Keep in mind that WSSA can provide temperature coverage for all your beverage shipments that are shipped in insulated containers.
For more information on the Scandinavian heat wave, click here and to read about record heat around the world, visit this link. If you would like to obtain temperature coverage for your cargo through WSSA, please contact us!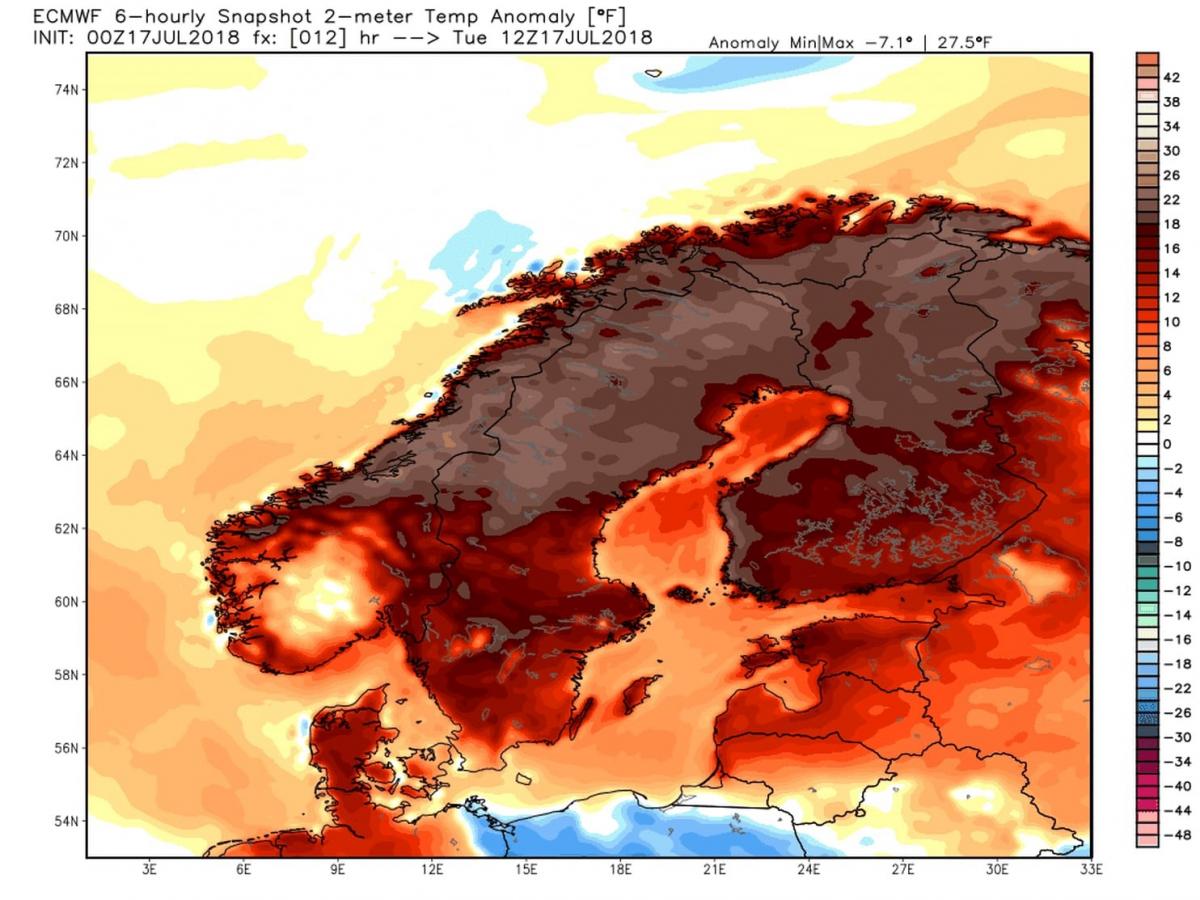 Back to Main Blog |

SHARE: