Register Today!
WSSA's Annual Marine Insurance Webinar
January 31, 2019
2PM EST
Join WSSA's Managing Director, Alison Leavitt, and Marine Insurance Expert, Rick Bridges, as they discuss the difficult and often confusing topic of marine cargo insurance. This free educational webinar will broaden your insight into the world of cargo protection during transport and will leave you with an expanded knowledge of risk management for your product. 
Highlights of this year's presentation will include: 
Temperature Damage – how do you prove it?
The ins and outs of WSSA's OTC coverage, how you can protect your cargo to mitigate losses and what is needed in the event of a temperature damage claim.
Do you need extra coverage?
How to decipher your coverage needs in the current unpredictable logistics market.
Customs bonds – why do you need them?
Register now for this year's marine insurance webinar! Click here to reserve your spot!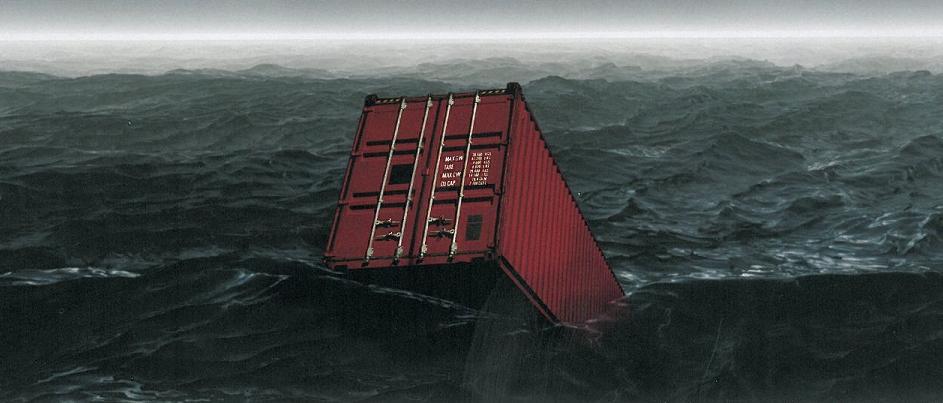 Back to Main Blog |

SHARE: