Strike Scheduled for French Ports
Union workers in France have called for a nationwide strike Thursday, June 28, 2018. The work stoppage could potentially cause transportation disruptions impacting rail, air, and ocean shipments, and even public transportation. As all French ports are involved in the strike, we are working hard to mitigate any delays this may cause to current bookings.
According to the union representatives, the intent of the strike is to fight for the rights of the workers, students, and the unemployed.
We will stay abreast of this situation and keep you informed of any changes or resolutions that may arise.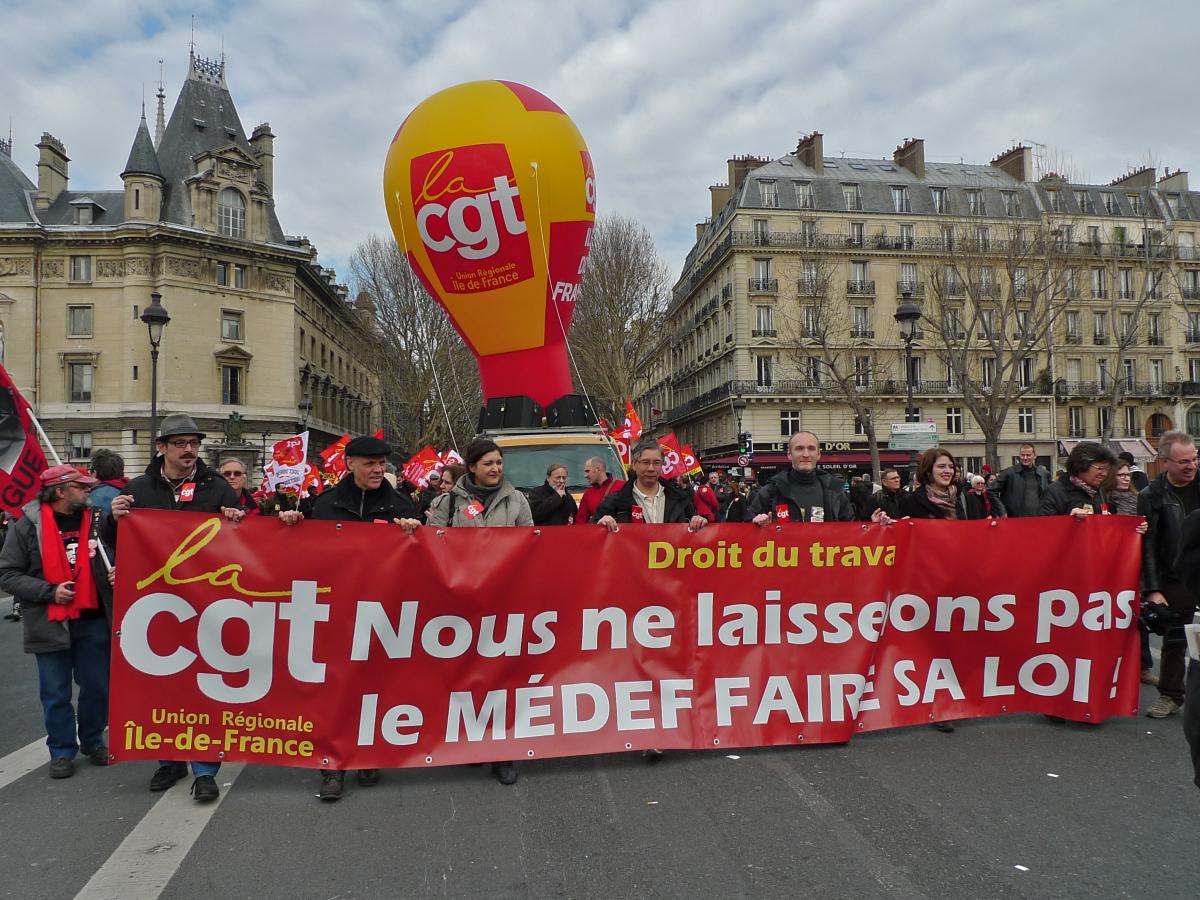 Back to Main Blog |

SHARE: