Suez Canal and Italy Strike Could Create More Congestion & Delays
The Evergreen ship that has been blocking the Suez Canal since March 23rd is creating an even more strained situation on an already critical global shipping crisis. With over 30 ships being forced to halt due to this blockage, we can expect even more congestion, blank sailings and delays to compound. Most major carriers use this waterway on a regular basis, and every day that the Evergiven is stuck means more and more ships stacking up waiting to transit the canal. 
In addition to these delays, Italy has announced a transportation strike for March 29-30. Negotiations have been ongoing without a positive resolution, resulting in the planned strike. In a country where congestion is at a peak and equipment is scarce, this is a less than ideal situation. 
Shippers should be aware that these circumstances will increase the potential for further delays. Please plan for even more lead time and increased costs as the trickle-down effect.
We will continue to provide updates as necessary, and please feel free to reach out with any questions or concerns.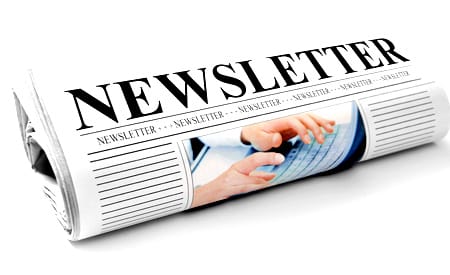 Back to Main Blog |

SHARE: