Trucking and Rail Congestion Crisis Continues
The trucking crisis in the United States continues to be one of the greatest issues being faced by shippers in recent years. Wait times have skyrocketed to over seven days at certain ports, and at the rail there have been wait times reported of up to two weeks. The new ELD mandate, combined with and an uptick of international shipping at the beginning of this year, has created the perfect storm in which there is simply not enough supply to cover the demand. ELD enforcement began on April 1, and truck drivers who do not have ELDs will not drive away with a citation if they are caught at a roadside inspection site, but, instead, they will be placed "out of service" by the regulatory personnel and someone else will have to pick up the freight. Due to the time it takes to get in and out of ports, and average speed on the highways, the approximate distance a truck driver can travel without a layover is 242 miles.  
Alison Leavitt, WSSA's Managing Director, participated in a trade and transportation conference this past week, and the most pressing topic was the crisis in USA inland truck and rail delivery.  Per Greg Ritter, Chief Customer Officer at XPO Logistics, one of the largest USA trucking companies with over 16,000 tractors and 39,000 trailers, the problem is not a lack of equipment. He stated, "We are going to be short some place in the neighborhood of around 100,000 drivers by 2020." On the rail side, intermodal capacity is as tight as truck capacity, and the projection of continued freight growth above 5% and international container volume growing at over 7% will continue to create congestion.
As this appears to be an issue that may not be resolved in the near future, it is our goal to make all of our customers aware of the problem, and of the delays and additional costs that this may cause to the delivery of shipments. We will do all we can to mitigate these delays, but the forecast indicates that a solution to this trucking crisis is a long way off. In the meantime, the advice to all importers and exporters is to work with your logistics providers on contingency plans and to be a "location of choice" for delivery or pick up. Thank you for your ongoing business and support, and together, we will work to find viable delivery options during this crisis time.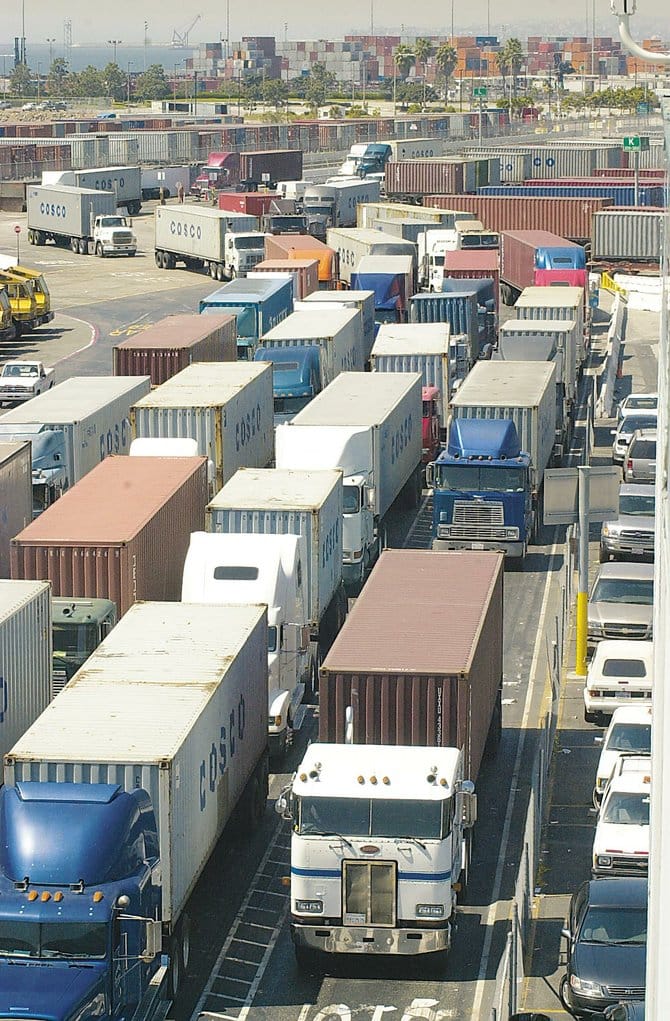 Back to Main Blog |

SHARE: