Trucking Strike in Italy
 Our office in Italy has made us aware that trucking companies and the VTE Genova terminal have called for a strike beginning tomorrow, July 12, 2018, until Tuesday, July 17, 2018. During this time, transportation and delivery delays may occur.
As always, we will keep you informed of any delays that will impact our customers' containers. If you have any questions or concerns, feel free to contact us.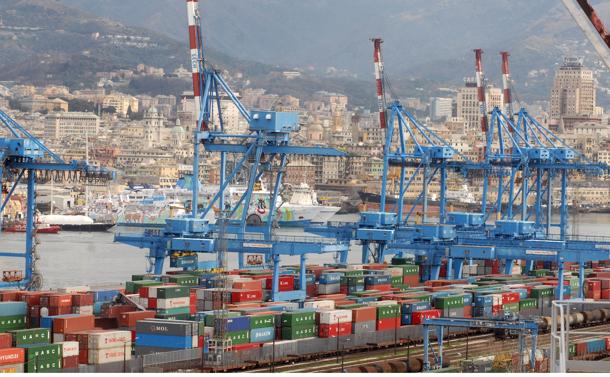 Back to Main Blog |

SHARE: