TTB Update Regarding New Tax Provisions!
TTB states, "Expect guidelines for the new tax provisions for importers in June."
Alison Leavitt, Managing Director of WSSA, attended day one of the American Craft Spirits Association and DISCUS Public Policy Conference in Washington DC yesterday. The highlight of the morning session was hearing from TTB Administrator, John Manfreda, and senior members of the TTB staff, including Karen Welch, TTB Director of International Affairs, and Janet Scalese, Director of Labeling and Formulation Division, along with many other key members of the TTB team. Mr. Manfreda commented on the complexity of the changes of the CBMA (Craft Beer and Modernization Act), especially in regards to imported products. Ms. Leavitt asked Mr. Manfreda for an estimate of when guidelines would be published, and he commented that he expects to see the guidelines completed by June. WSSA will keep in touch with the TTB team in regards to this matter and will keep you closely advised.
Later in the day, the group attending the conference had a chance to meet with Senator Ron Wyden, D-Oregon, who advised that he is working hard to extend the bill beyond its current two-year time span. 
Should you have any questions on the bill or need a list of congressional delegates involved in the process in your area, please let us know!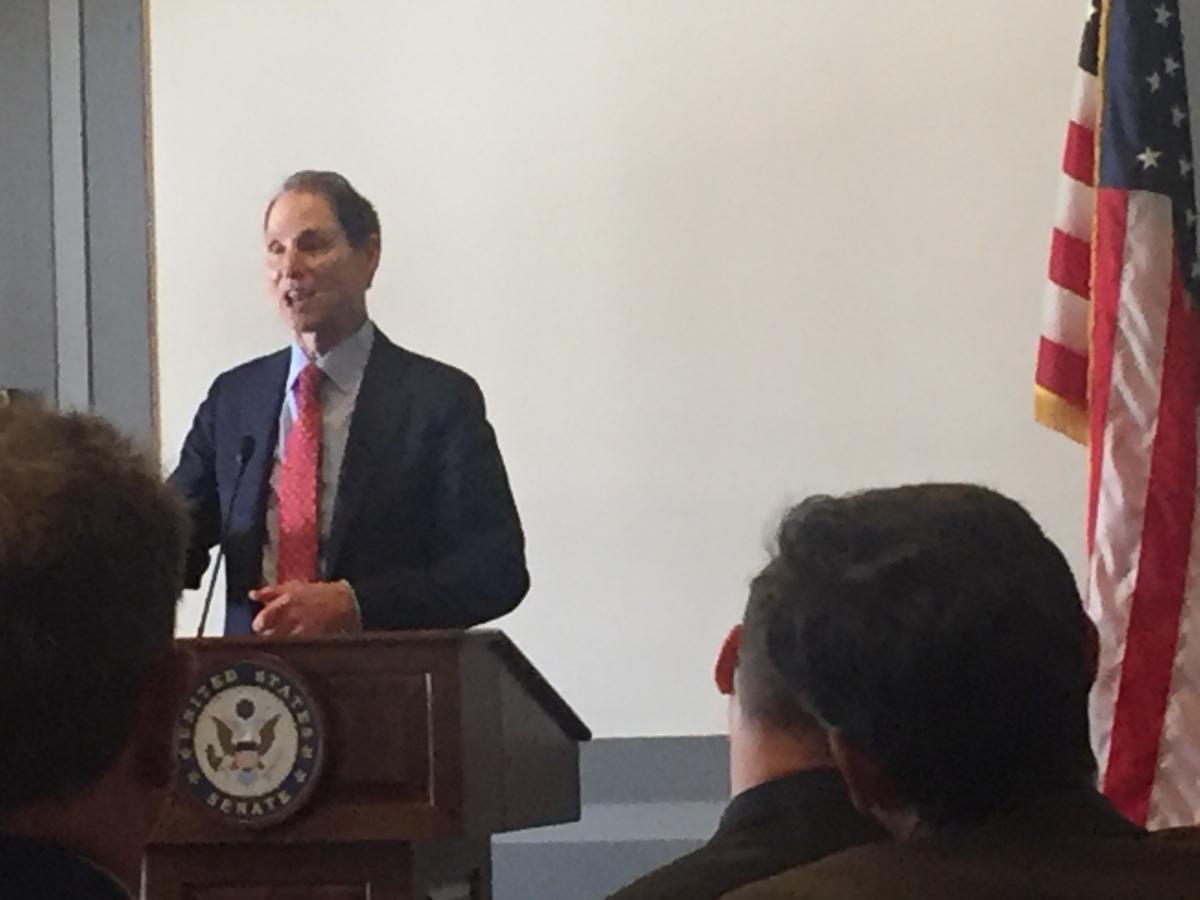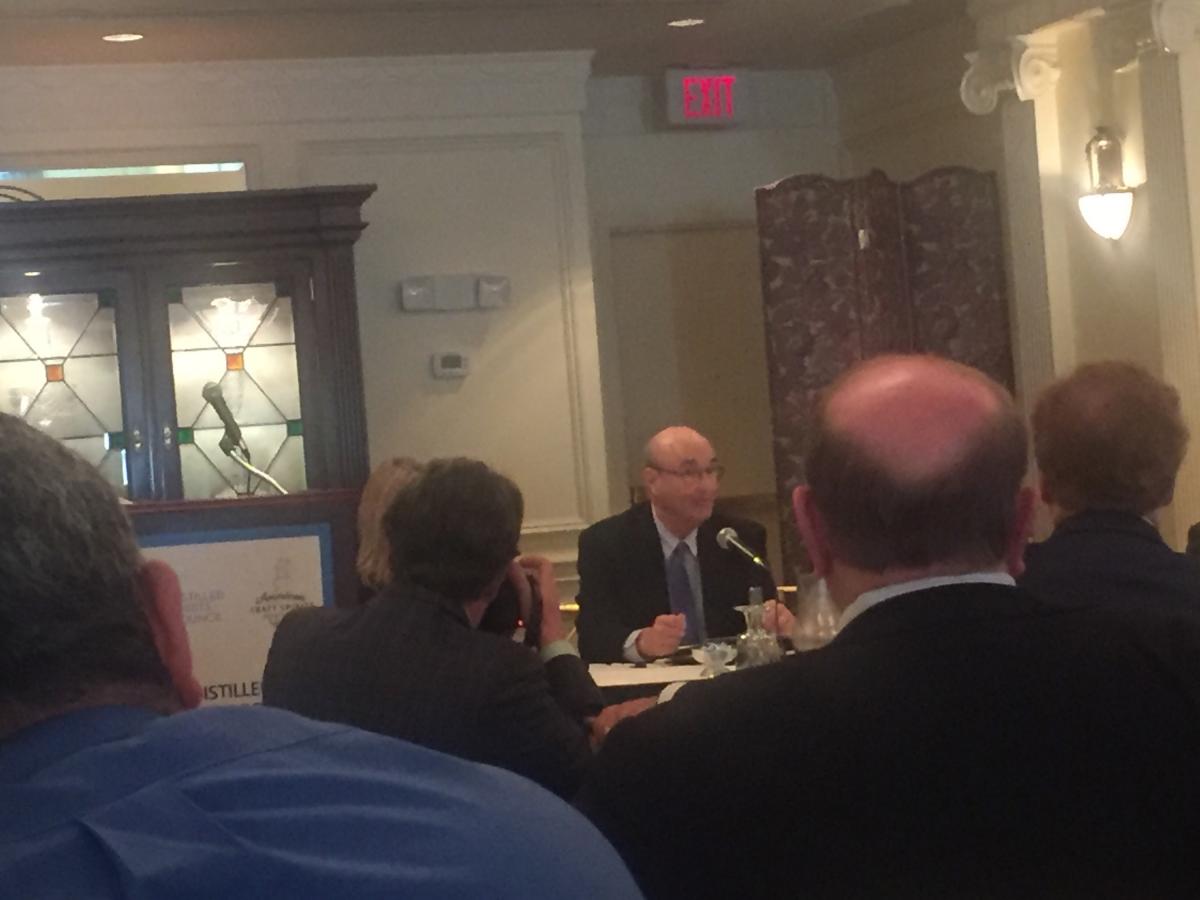 Back to Main Blog |

SHARE: