UK and EU Tariff Suspension Update
We have had several follow up questions regarding the suspension of the US-EU and US-UK tariffs as we reported last week. In an effort to keep all of our members in the loop, please find our latest update to this situation. We were told by CBP that a federal register notice with all the guidelines for the UK suspension would be published last Friday. The federal register notice was released yesterday afternoon and indicates the suspension date as expected - March 4th. Thus, the expectation is that any tariffs paid in as of March 4th will be eligible for retroactive refund based on this effective date for the UK only. As of this morning, the CBP system has not been updated to reflect the tariff change, thus entries still need to be processed with the additional WTO tariff. We will send another update as soon as we hear that the system change has been implemented.
While the USTR announcement clearly stated March 4th as the suspension date of UK tariffs, the EU situation was more vague as they included the language: suspension "will become effective as soon as the internal procedures on both sides are completed." We have sent several follow up requests to CBP to advise any updates. For now, the tariffs will still need to be paid until we have more concrete information. With that said, we do not expect that payments made in this interim period will be eligible for retroactive refunds, but this is purely our speculation at this time. Should you want to try and avoid the payment of duty on incoming shipments, one option is to put your goods into a bonded warehouse until the suspension date is finalized and CBP system updated.  
Once we know more details we will be sure to send out further updates. Stay tuned! As always, please feel free to reach out with additional questions or concerns.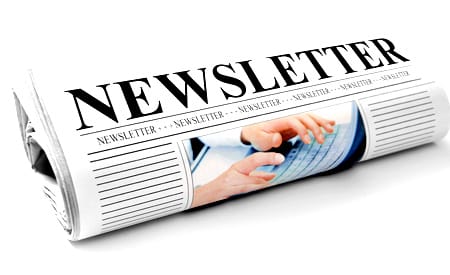 Back to Main Blog |

SHARE: