US Port, Trucking & Rail Congestion Ramps Up
Congestion at major ports around the US has been an issue for the past several weeks, an issue that, unfortunately, is not expected to improve. The JOC reports that with a record number of imports coming in from overseas including e-commerce fulfillment, personal protective equipment, holiday inventory, and home improvement products, the last few months of 2020 could pose some challenges for shippers.
From our own experience, we are seeing growing congestion in New York, with ever increasing dwell time for containers waiting to get railed to the Midwest. Truck power is also becoming more difficult to source, both in NY for movement to outlying locations and at the Mexico border in Laredo. From the West Coast, Oakland has reported congestion for the last two weeks, which will hopefully improve before the import rush. But, the ports of LA/LB are expected to be hit the hardest with incoming vessels and container volume within the coming weeks.
For your shipments, please plan for longer lead times and possible delays and increased costs due to these congestion factors. We are working with our carrier contacts to mitigate disruptions as much as possible and keep cargo flowing through these coming months. As always, please contact us if you have any questions or concerns.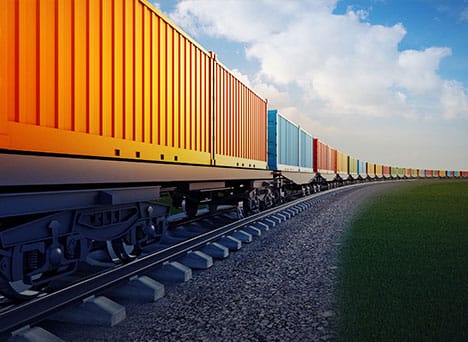 Back to Main Blog |

SHARE: