USA Update: Impact of COVID 19 on Ports & Trucking
With the outbreak of COVID-19 and the resulting equipment imbalances facing the global supply chain, US truckers are seeing a big hit resulting in congestion and delays at port and on road.
In California we are seeing some terminals closing for multiple shifts increasing congestion that is already an issue. Some terminals are not accepting chassis unless they are on a dual transaction because ports are currently overloaded and have nowhere to store them. This congestion is also causing delays in moving cargo inland as trucks cannot move in and out of the port efficiently. We are trying to be as proactive as possible to minimize the additional charges for our customers, and if you have truckers you work with directly, we suggest you reach out to them.
We also just received news that Port Everglades is going to a 4 day week and reducing hours of operations. Again, we may see this type of limitation in hours spreading and we will keep you advised as we hear about changes.
Additionally, the virus has impacted the ability for truckers to ship and deliver goods to domestic businesses. As this past week has brought on the closures of bars, restaurants and other public places, the push to shut down non-essential transport may not be far behind. For shippers, this means we can expect trucking rates to jump and for the freight flow to become volatile. For shipments from Mexico, we are seeing delays in Laredo with a severe shortage of trucks heading to the US West Coast. When possible, we suggest moving cargo via ocean freight and we are happy to provide this option via Albatrans Mexico services.
In all areas, operations teams are working diligently with our network of trucking contacts to ensure freight movement for our customers. We will continue to provide daily updates of the impact of this outbreak on beverage logistics. As always, please feel free to contact us with any questions or concerns.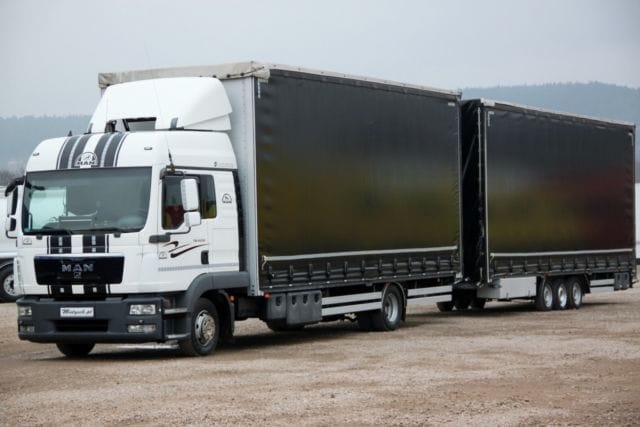 Back to Main Blog |

SHARE: