WSSA is Attending the Annual WSWA Convention & Expo!
Caesars Palace Las Vegas
April 30 – May 3, 2018
Booth 235, Octavius Ballroom
The WSWA Convention and Exposition will host the world's largest gathering of suppliers and distributors in the U.S. wine and spirit marketplace. The event will offer an incredible opportunity for those who are looking to grow and improve their brand, gain essential industry insight, network, and learn about innovative and exciting beverage products.
Looking for a more effective shipping solution for your cargo or better insurance coverage? Then stop by booth 235 in the Octavius ballroom and learn how WSSA can improve the transportation of your cargo with our all-risk insurance coverage and our wide network of industry experts!
To schedule an appointment or learn more about the WSSA advantage, please send us an email!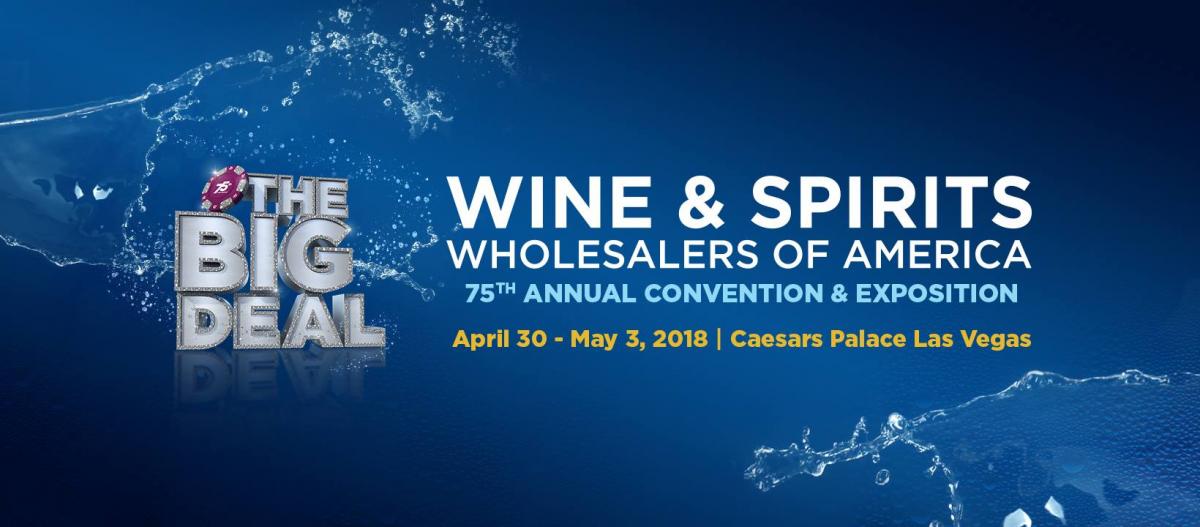 Back to Main Blog |

SHARE: