WSSA Proud Sponsor of the 2021 DISCUS Virtual Public Policy Conference!
WSSA is once again proud to be a keynote sponsor of the upcoming DISCUS Virtual Public Policy Conference, May 25-26, 2021. WSSA has participated in and sponsored this event for the last four years, and the direct contact with elected officials and their staff has continued to widen the scope of our association. This communication assists the entire industry by bringing a holistic viewpoint of all types of beverage alcohol shippers and related businesses to the table.
The Virtual Public Policy Conference, hosted by the American Craft Spirits Association and the Distilled Spirits Council of the United States, provides distillers, owners or operators of DSPs, sales or front of the house teams, investors, and suppliers to our spirits industry the opportunity to engage directly with lawmakers in the nation's capital and advocate for critically important issues. Given the unprecedented challenges affecting the country, it's important that our industry's voices be heard in Washington D.C.
WSSA's Managing Director, Alison Leavitt, will be a speaker at the conference, outlining the positive impact of the cooperation between industry associations in influencing trade and legislative action. Ms. Leavitt will be introducing Congressman Blumenauer (D-OR) and Senator Young (R-IN). Congressman Blumenauer is a member of the House Ways & Means Committee and Chairs the Subcommittee on Trade. He was a strong supporter of the Craft Beverage Modernization and Tax Reform Act and the process to gain permanence of the tax relief legislation. Senator Young, with assignments in the Senate Finance Committee and the Senate Small Business & Entrepreneurship Committee was one of the first advocates supporting the lower federal excise tax rates created through CBMTRA. He has also been active in the fight to eliminate tariffs on beverage alcohol. 
For more information, please contact us or visit the DISCUS website.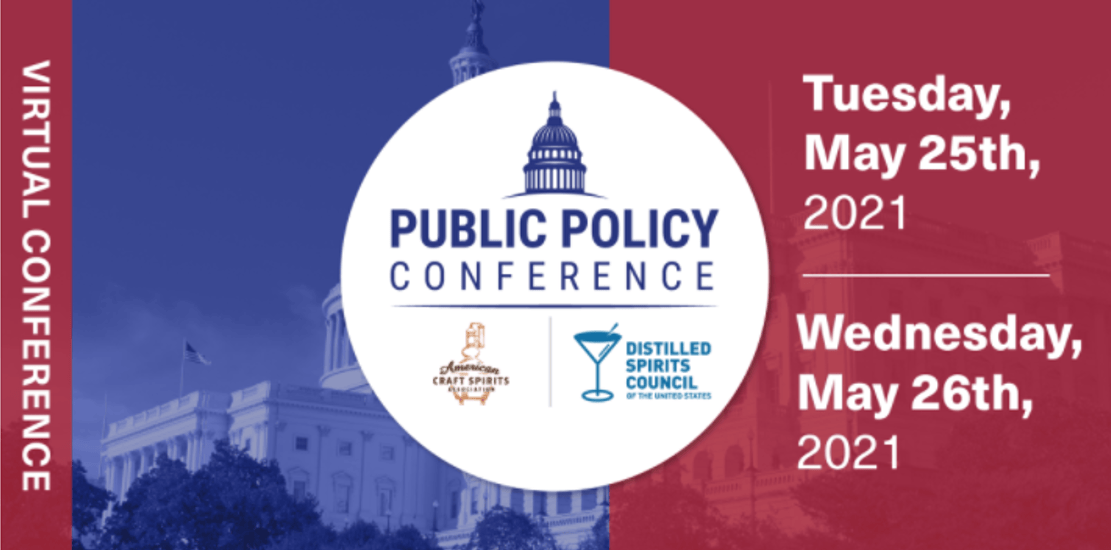 Back to Main Blog |

SHARE: