WSSA Spring 2020 Newsletter
The Spring 2020 Issue of Grapevine is Now Available!
Volume 10, Issue 1 of the WSSA Grapevine is here!
Our Spring 2020 newsletter features the latest on the impact of the Coronavirus pandemic on carriers, truckers and rates, the future of the CBMA, risk management during the pandemic, and an update on the EU retaliatory tariffs! 
Click here for instant access to the Spring 2020 issue of the WSSA Grapevine!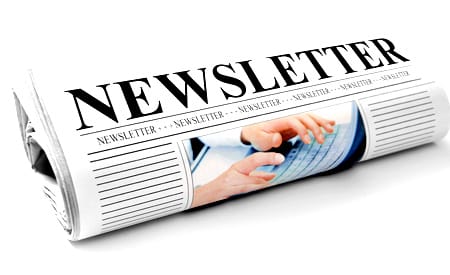 Back to Main Blog |

SHARE: