WSSA's Spring 2021 Newsletter
Spring 2021 Issue of Grapevine is Now Available!
Volume 11, Issue 1 of the WSSA Grapevine is here!
Our Spring 2021 newsletter shares a feature focus on the global shipping crisis, a discussion on the future of CBMA involving permanence and changes, an update on the WTO tariff suspension, and a recap on the WSSA educational industry events! 
Click here for instant access to the Spring 2021 issue of the WSSA Grapevine!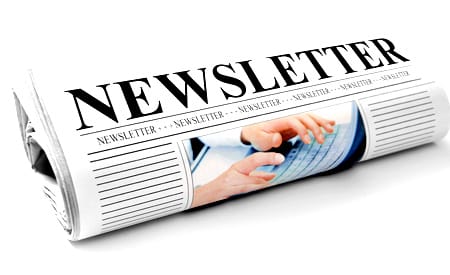 Back to Main Blog |

SHARE: