WSSA's Spring 2022 Newsletter is Available!
Spring 2022 Issue of Grapevine is Now Available!
Volume 12, Issue 1 of the WSSA Grapevine is here!
Our Spring 2022 newsletter provides updates on the global logistics meltdown, best practices on risk management due to logistics disruption and war conflicts, information on the upcoming ILWU longshoreman contract negotiation and the future process changes for filing CBMA claims. 
Click here  for instant access to the Spring 2022 issue of the WSSA Grapevine!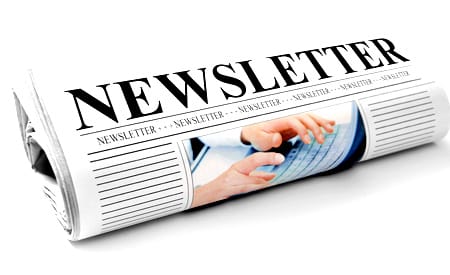 Back to Main Blog |

SHARE: