Is Your Cargo Fully Protected During Transit?
With the ongoing global shipping crisis and rising incidents occurring on vessels, now is the time to make sure your cargo is fully covered during transit. In just the first few months of 2021 we have seen two vessels declare general average – the Evergiven stuck in the Suez Canal, and the more recent X-Press Pearl that suffered a fire on board. In the case of general average, all cargo owners contribute to the costs of any loss resulting from the incident or emergency, even if none of their cargo is damaged. Thus, shippers could suffer a huge blow from such an incident, especially if they have lost cargo and must also contribute additional funds into the collective pool.
Another risk not to be overlooked are the rising temperatures on a global scale. Combined with the delays due to the shipping crisis, and the fact that reefer equipment is scarce, a container waiting for weeks to be loaded on a vessel in blistering heat is at tremendous risk for temperature damage.
The WSSA marine insurance policy is especially designed to help in these areas of risk, along with many others. Whether you are looking for coverage to protect against general average, or you need protection for temperature extremes, the WSSA policy can help. Contact us today, and gain the peace of mind that comes with WSSA marine insurance.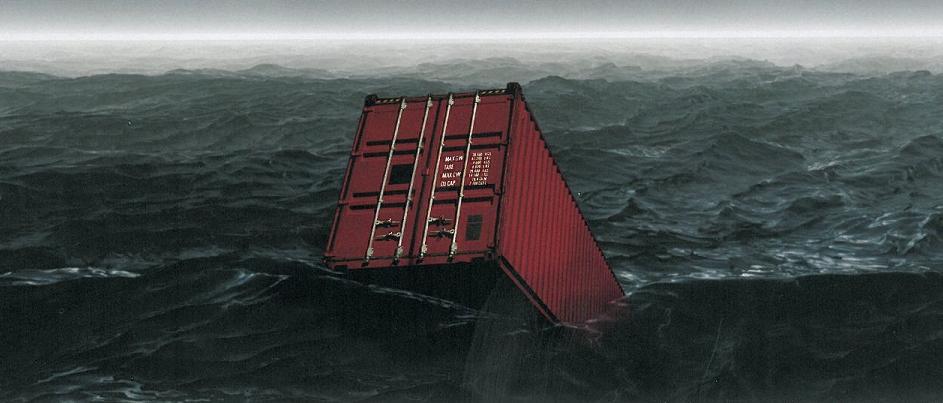 Back to Main Blog |

SHARE: