You're Invited! DISCUS "Spirits United Virtual Toast!"
Thank you to all our members who attended our webinar on COVID-19 Risk Management and Cargo Protection earlier today! We are thankful for your support and feedback, and we hope that we were able to provide some valuable insight on how to protect your cargo during these turbulent times. As a follow up to our webinar, we would like to encourage all of our members and colleagues to support our friends at DISCUS who are hosting a "Spirits United Virtual Toast" tomorrow, March 26th at 5pm EST.
This event is an opportunity for all of us to gather together and make a difference in a virtual environment. There will be an update on what distillers are doing to help flatten the COVID-19 curve as well as a special guest, Justin Cara-Donna, from one of Washington D.C.'s most esteemed bars, the Columbia Room showing us how to make an "at home" cocktail! Essential to the event is an effort to give back to all our friends in the hospitality business who have been hit hard by COVID-19. Donations will be taken to the US Bartender's Guild COVID-19 Relief Fund which provides relief to bartenders and their families who have experienced financial hardship during this COVID-19 pandemic.
Grab a cocktail and join us as we come together to support our industry and community during this time of difficulty.  
Click here to register for this special event!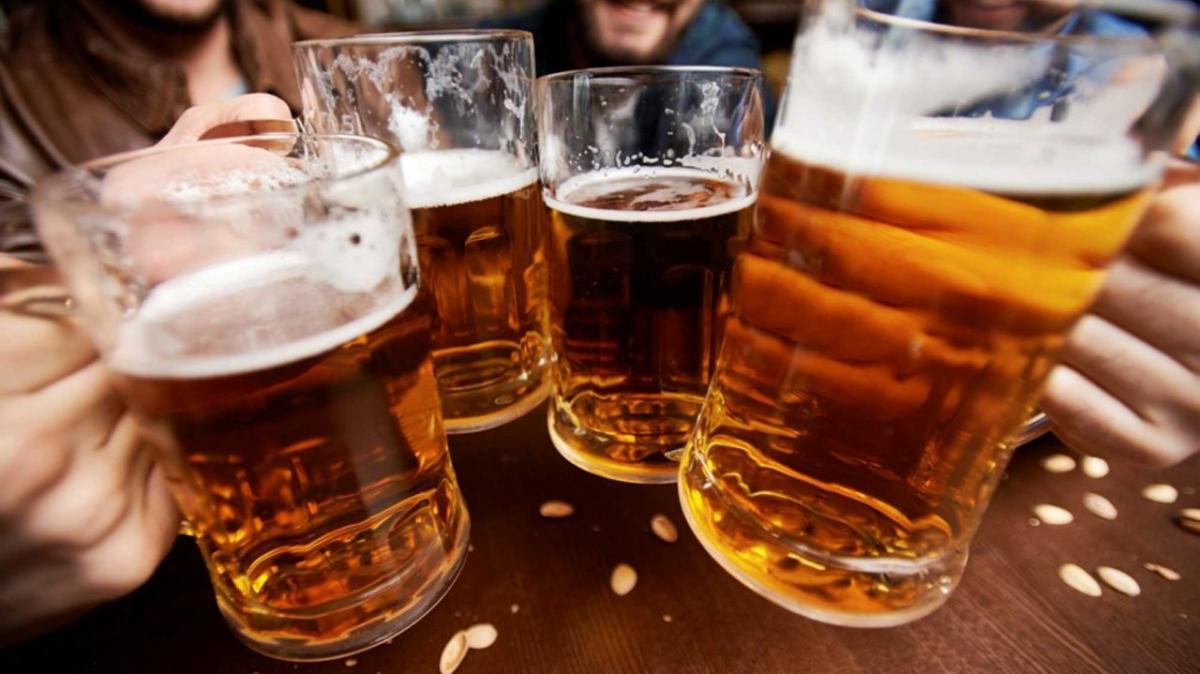 Back to Main Blog |

SHARE: